Speaking Engagements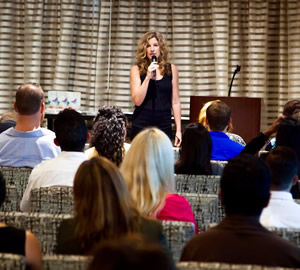 A natural born empath, Angela Bushman is an International Intuitive Empowerment Coach whose passion is to inspire others to discover the freedom that comes from living an authentic life.
Angela's talks include: creating healthy relationships, overcoming fear, tools for personal transformation and more. Learn more about Angela's talks
Fine Art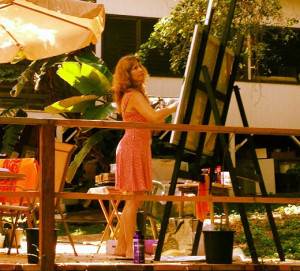 Painting is yet another tool that allows Angela to share her unique voice with others. It is a natural expression of feeling and creative flow.
Some pieces soothe, others stimulate, and some invite you to dance, or, perhaps, to let go.View Angela's paintings
Photography Product Line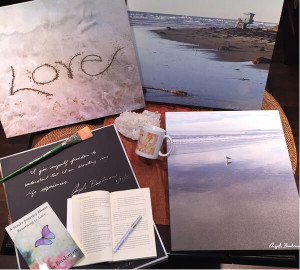 Angela has launched an inspirational product line that includes her photography on canvas with hand written inspirational quotes by Angela on the back.
Purchase the image that speaks to you and be surprised with what message is for you on the back.